https://www.youtube.com/watch?v=FITdphS8hAo
Welcome to 400 Element
Provo's Best Modern Living
Plan Ahead, Live Comfortably: Now Leasing Future Move-In Dates for Our Spacious Living Options
Luxury Apartments
At the heart of Downtown Provo Utah!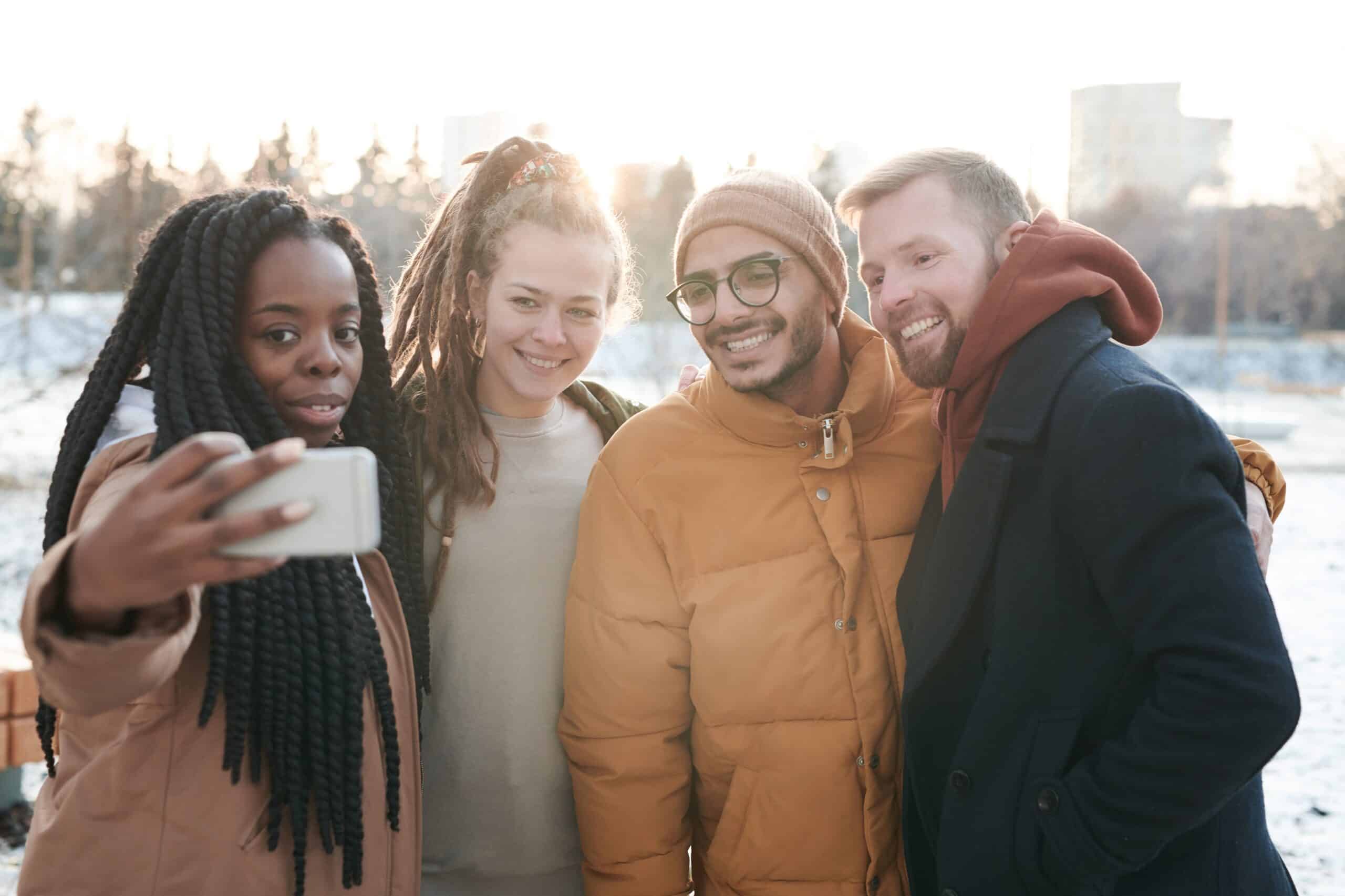 400 Element – New Apartments in Provo, Utah
Welcome to 400 Element in Provo, UT, where modern living meets the ultimate destination. Discover the best nearby shopping, dining, and entertainment that brings you ongoing relaxation and convenience. With an unlimited amount of local attractions nearby, you can step into the day-to-day routine that is awesome for you and your needs.
Come and see
Luxury in the heart of Provo
Office Hours
Mon-Fri: 9:00AM - 5:30PM
Sat: 9:00AM - 2:00PM
Sun: Closed
Location!
61 W 400 S
Provo, UT 84601
We are here to help you in any way we can!
By clicking Contact Us, you agree that you are the individual whose information has been entered above or that you have that individual's express consent to submit their information. Additionally, you agree and acknowledge that by submitting this information, you may be contacted regarding your inquiry for more information from the relevant property.